Welcome to the SCCMAS
Recent Weather: 12/10/23 @ 12:46p | 57.8°F | Wind: 4.0 mph WSW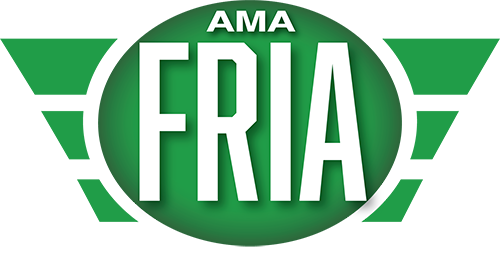 SCCMAS Field Update
March 2022
Vehicle access has been restored 7 days a week for current SCCMAS members only at this time. The new access road is located on Coyote Creek Golf Drive from Highway 101. Bring your current SCCMAS card for road access and flying!
Upcoming Events
No Events Scheduled
Weather
Check out the current weather conditions at the SCCMAS from our onsite weather station.
Weather
Newsletter Archive
Browse our "Servo Chatter" Newsletter archives all the way back until 2001.
Newsletters
Training
Learn more about the SCCMAS training programs to help you learn to fly and sharpen your flying skills.
Training